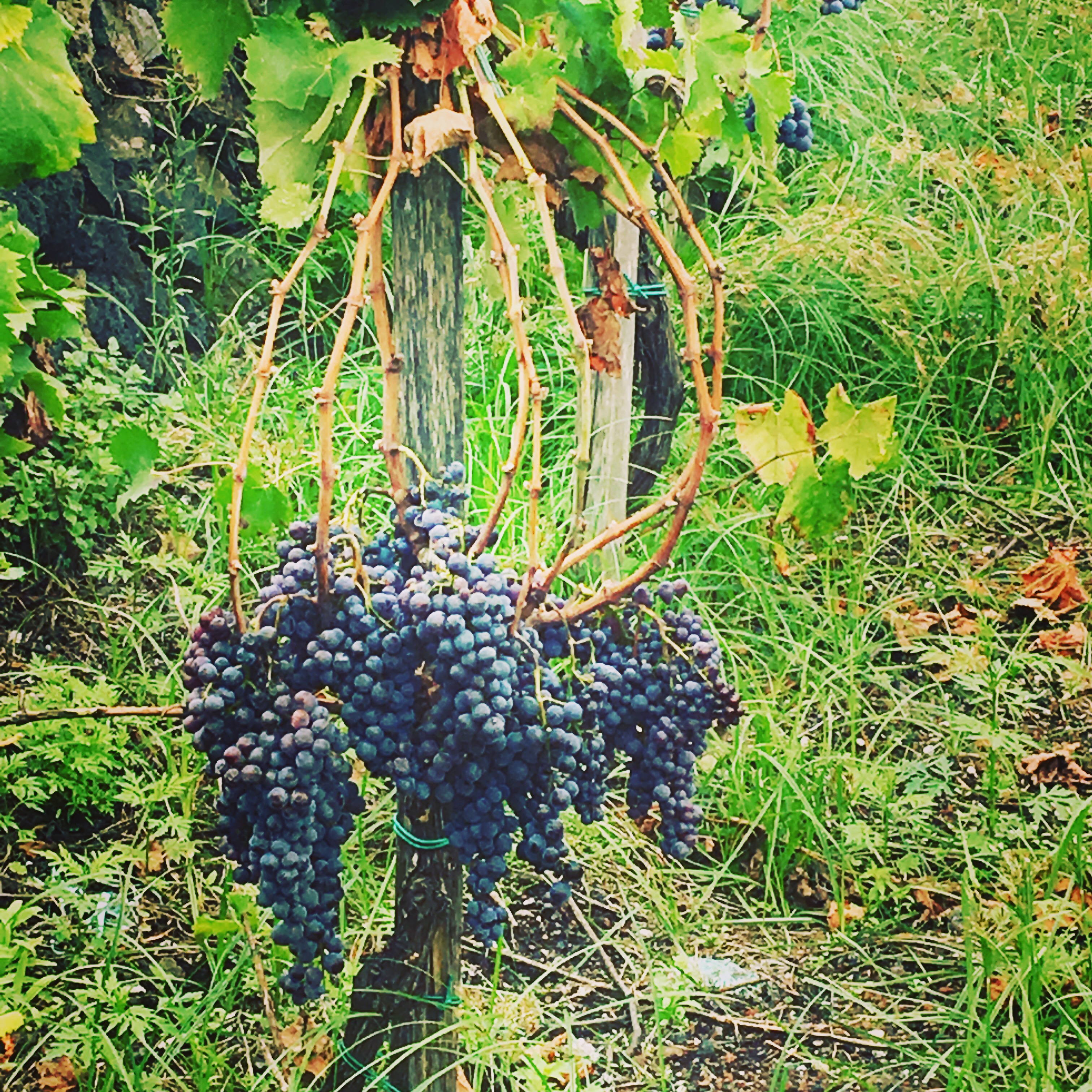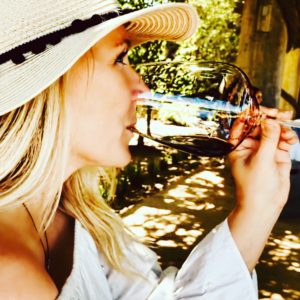 Thanks for stopping by Roma to Sonoma!
I lived in Italy for a decade while I went to school, worked as an attorney for FENDI in Rome, educated lawyers on Fashion Law, and wrote freelance as often as possible. Now I'm a full-time writer living in Sonoma County, and I've supplemented my love of Italy with a newfound love for California. A travel aficionado, at last count, I've visited 50 countries and 49 US states, writing about lifestyle, wine, and travel. I've been a ghostwriter, in-house copywriter, celebrity reporter, and contributor to foreign and domestic newspapers and magazines. I'm working on my first novel, The Search for Varsalona, based on my search for the true story of a 19th-century Sicilian outlaw. And when I'm not traveling or typing away at my computer, I'm usually being led around California's wine country by a pazzo 5-pound rescue dog named Rocco, and whenever possible, searching for perfectly heart-shaped rocks at the edge of the Mediterranean Sea.
_______
Disclaimer: I am freshly in love with northern Sonoma County, so excuse me in advance if I am overly effusive. While I was living abroad, San Francisco and the California wine country were my go-to American vacation spots, and this affinity led to my decision to move here post-Italy. Every time I visited this area, I fell more in love with the extraordinary combination of the fantastic climate, laid-back vibe, and picture-postcard views of vineyards nestled among hills and valleys. The lifestyle punctuated with the clinking of celebratory glasses–that doesn't hurt either.