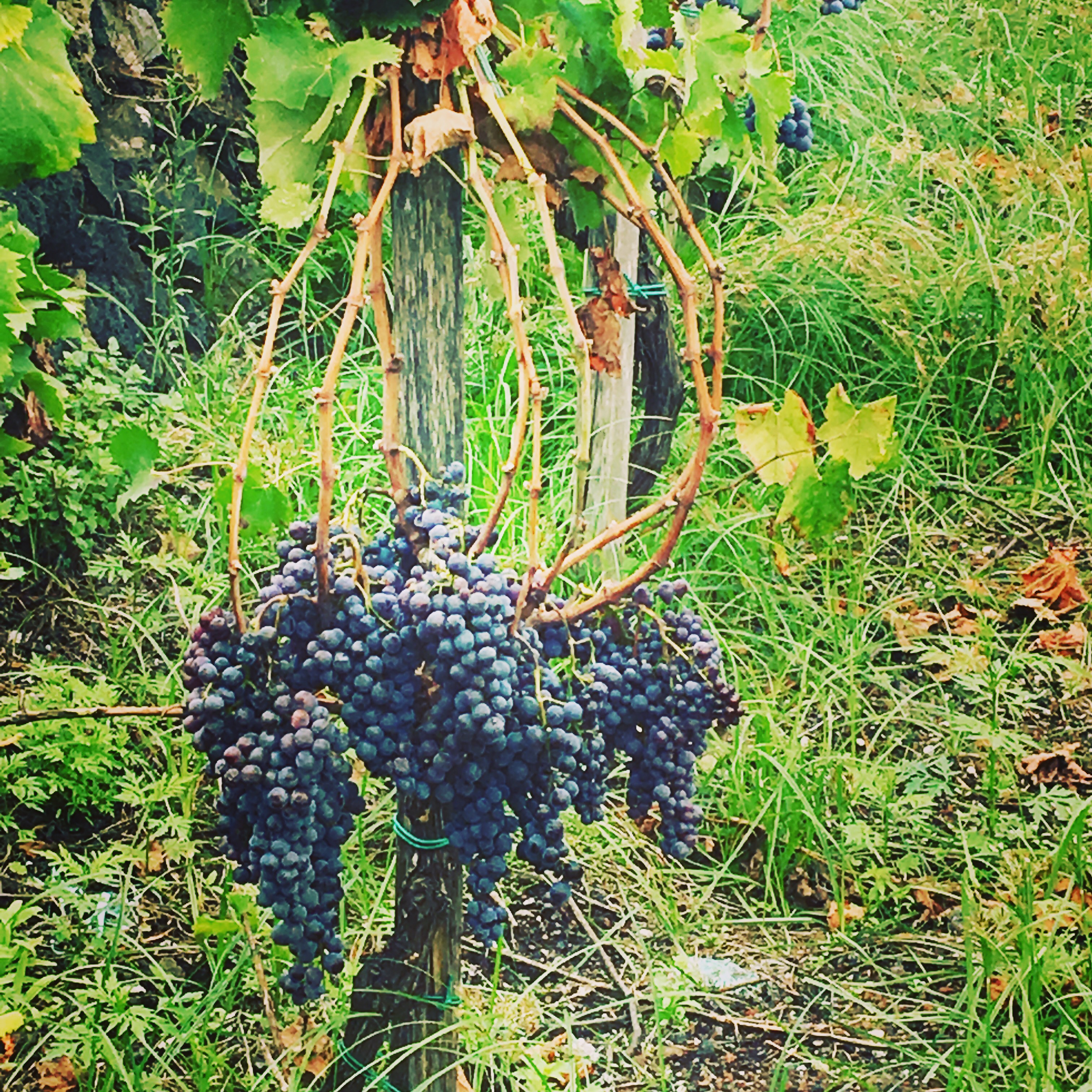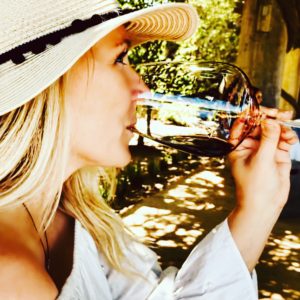 Thanks for stopping by Roma to Sonoma!
I lived in Italy for a decade while I went to Università di Torino, worked as an attorney for FENDI in Rome, educated lawyers on Fashion Law, and pursued writing as a creative outlet. Now I'm a full-time writer living in Sonoma County, and I've supplemented my love of Italy with a newfound love for California.
While I was living abroad, San Francisco and the California wine country were my go-to American vacation spots. Every time I visited this area, I fell more in love with the extraordinary combination of the fantastic climate, laid-back vibe, and picture-postcard views of vineyards nestled among hills and valleys. This affinity led to my decision to move here post-Italy. The lifestyle punctuated with the clinking of celebratory glasses–that didn't hurt either.
I've traveled to 51 countries and 49 US states at last count, mainly writing about lifestyle, wine, and travel. I've been a ghostwriter, in-house copywriter, Italian-to-English book translator, celebrity reporter, hotel and restaurant reviewer, publicist, travel guidebook writer, and contributor to foreign and domestic newspapers and magazines.
I'm currently working on my first novel, The Search for Varsalona, based on my search for a 19th-century Sicilian outlaw's true story, which has involved days of studying 100+- year-old handwritten police records at Palermo's Archivio di Stato. I explored abandoned estates, secret passageways, and mountain caves in the center of Sicily with the help of a sweet 95-year-old World War II hero known to everyone as Zio Peppino (RIP Ulissi).
And when I'm not traveling, exploring, or typing away at my computer, I'm being led around California's wine country by a crazy 5-pound rescue dog named Rocco, my wannabe bodyguard and delicious bundle of love.
Layne Randolph, Head Honcho at Roma to Sonoma