An excerpt from the book Fashion Forward or Fashion Victim by Layne Randolph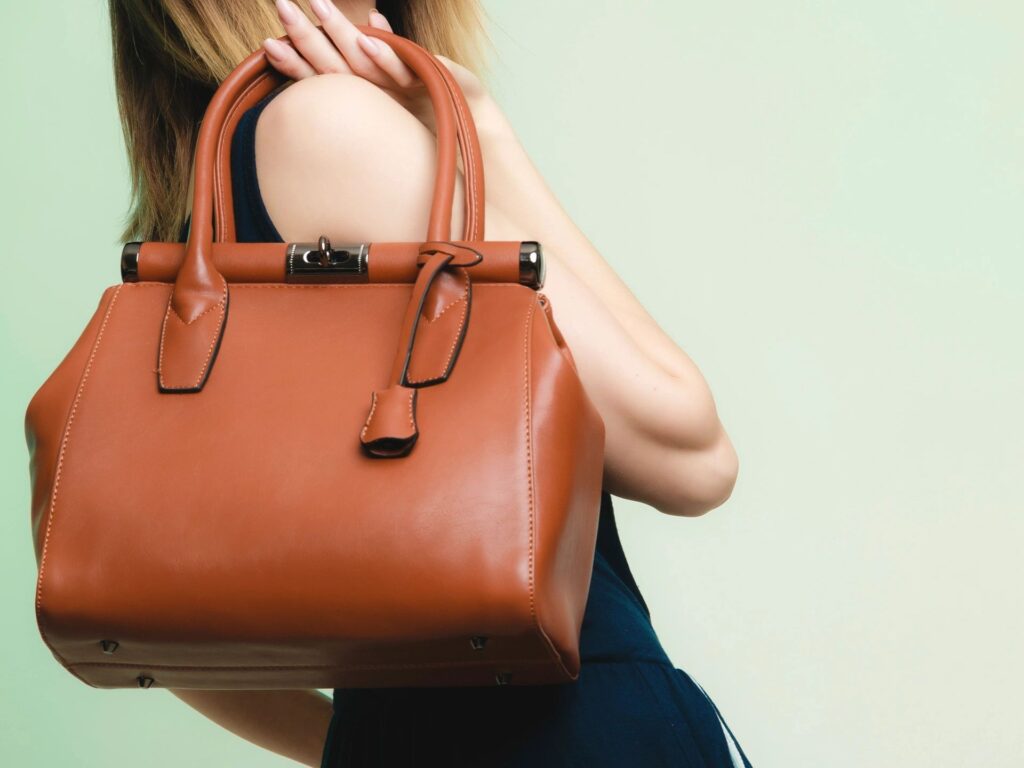 Coco Chanel famously said, "Fashion is made to become unfashionable."[i]
Ms. Chanel may have been an accidental intellectual property (IP) guru a century ahead of her time. She unwittingly referred to an aspect of fashion that some modern IP scholars claim is the crux of why they oppose more robust IP protection.[ii] Namely, that fashion is, by its nature, based on inspiration and derivation, and strict IP laws stifle innovation.
Any fashionista will tell you that what is on trend today usually comes from something created decades or centuries ago. We often refer to these items by their original use: gladiator sandals, prairie dresses, English riding boots, and Grecian dresses, to name a few.
Creators, inspired by the original looks or derivations thereof, tweak the looks over time: gladiator sandals get a high heel, prairie dresses get side cutouts, or a Grecian dress inspires a glam red-carpet look.
These are examples of inspiration.
Because there are only so many ways to cover the body and determining what is original is subjective, conflict naturally arises between designers over who owns the rights to certain designs. Also, to make it even more complicated, creations are frequently borrowed or referenced from someone else's work.
The real trouble begins when new designs are so innovative that anything but extreme derivations is taken as being made by the same designer. This grey area is where many fashion-related lawsuits begin.
---
[i] As quoted in LIFE magazine (1957).
[ii] See Kal Raustiala & Christopher Sprigman, The Piracy Paradox: Innovation and Intellectual Property in Fashion Design, 92 Va. L. Rev. 1687, 1691 (2006).